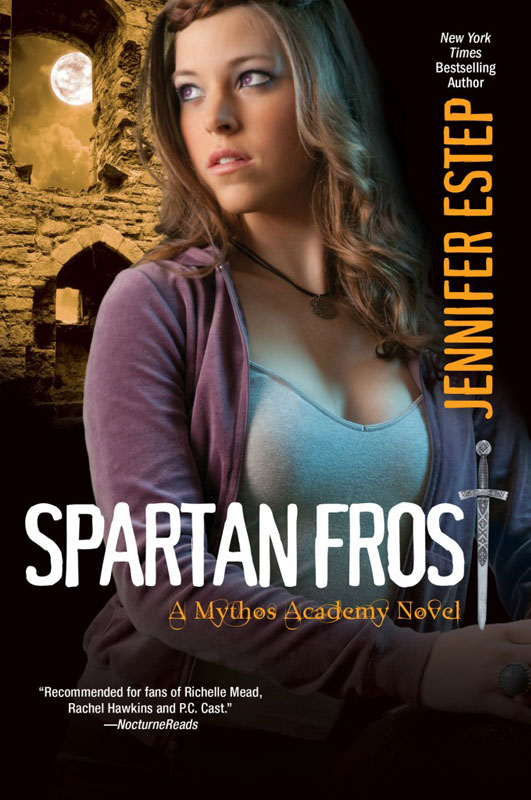 I'm Logan Quinn, the deadliest Spartan warrior at Mythos Academy. At least I was—until the day I almost killed Gwen Frost.
Professor Metis and Nickamedes say that I'm fine, that Loki and the Reapers don't have a hold on me anymore, but I can't risk it. I can't risk hurting Gwen again. So I'm leaving Mythos and going somewhere far, far away.
I know Gwen wonders what's happening to me, whether I'm safe.  I can't tell her, but this is my story …
Note: This e-novella is around 14,000 words and takes place after the events of Crimson Frost but before those of Midnight Frost. It is told from Logan Quinn's point of view. Even though Gwen is on the cover, this is a Logan story — not a Gwen story. Also, this does contain some spoilers for Crimson Frost. The e-novella is available for $1.99 as an e-book.
Amazon Kindle / Barnes & Noble / Books-A-Million / Google Play / iBooks / Kobo