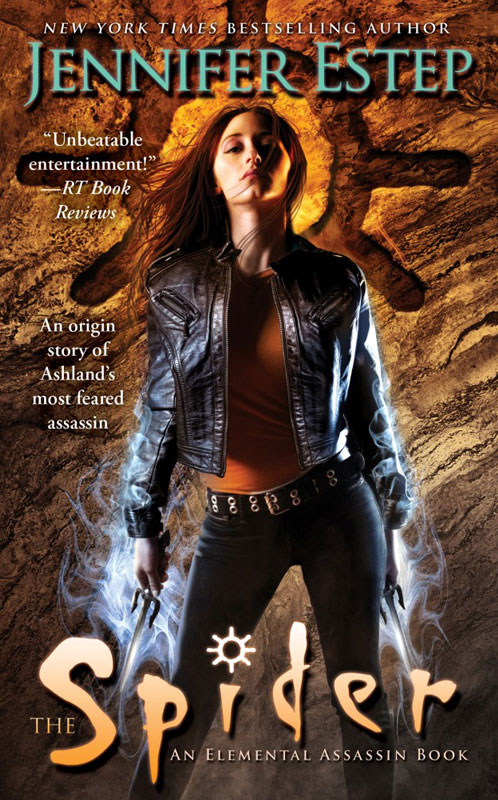 How did I end up in a career where I always have blood on my hands?
Well, let me tell you a story about an assassin who thought she could do no wrong …
Ten years ago. A blistering hot August night. I remember like it was yesterday. The night I, Gin Blanco, truly became the Spider. Killing people is what I do best, especially now that I've honed my Ice and Stone magic. But back then, I had yet to learn one very important rule: arrogance will get you, every single time.
This particular job seemed simple: murder a crooked building contractor with ties to ruthless Fire elemental Mab Monroe. My mentor, Fletcher Lane, had some misgivings, but I was certain that I had the situation under control … right up until I exposed my weaknesses to a merciless opponent who exploited every single one of them. There's a reason assassins aren't supposed to feel anything. Luckily, a knife to the heart can fix that problem, especially when I'm the one wielding it …
Amazon / Barnes & Noble / Books-A-Million / Google Play / iBooks / IndieBound / Kobo