Guest blog: Edie Ramer on Dogs, Dogs, Gryphons, and Romance …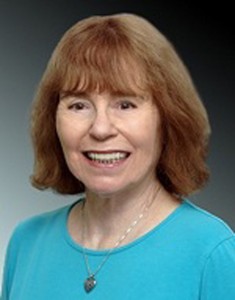 Today, I'm happy to welcome my friend Edie Ramer back to my blog. Edie is the author of Christmas at Angel Lake, Crazy Sexy Love, and many other books. She's also one of my fellow bloggers over at Magical Musings. Take it away, Edie:
EDIE RAMER ON DOGS, DOGS, GRYPHONS, AND ROMANCE
You know how you reread favorite scenes in books? The morning after I read Jennifer's Midnight Frost, I went back and reread the scene with the baby gryphon. And then I reread the other scene with the gryphons … I won't say more, in case you haven't read it yet, but it gave me chills and, at the same time, made me feel happy. I also watch videos of people rescuing animals. Often when I should be writing. (I'm sure it's research.) And I've been known to type with a cat draped over my arm.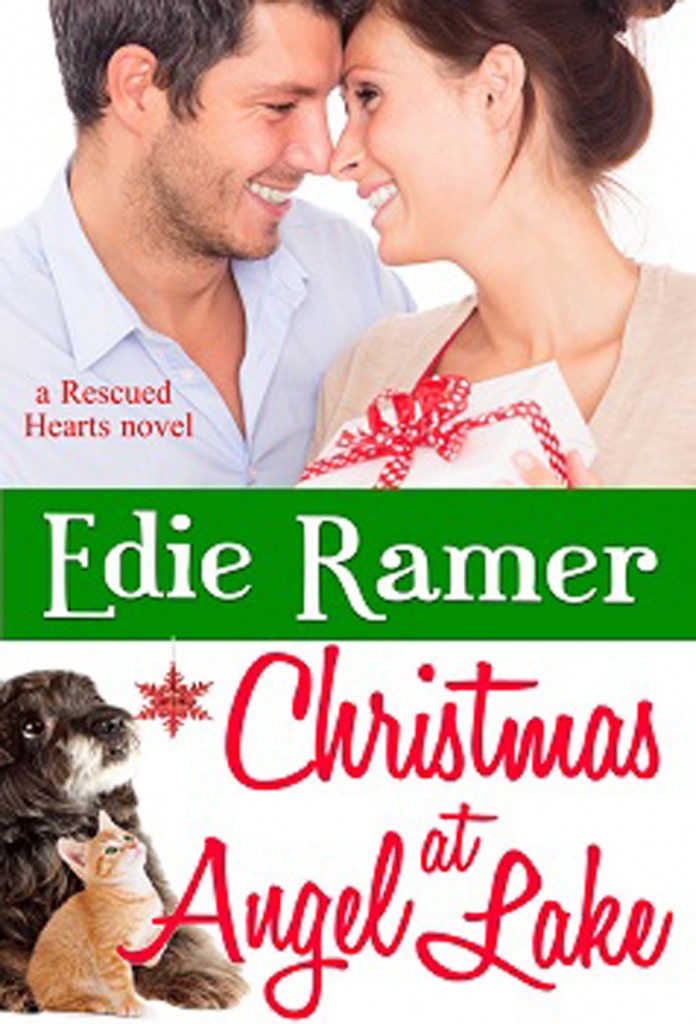 Since I work from home, I spend more time with my dog and cat than people. So it's no wonder I put cats and dogs in my books. In my Rescued Hearts series, the dogs and/or cats are secondary characters, but they're important secondary characters. Like Jennifer's gryphons, they matter to the book. In my second Rescued Hearts book, Christmas at Angel Lake, the dog's storyline wrenches hearts. In Crazy Sexy Love, the third book in the series, a cat has an important role. In both books, the animals add unexpected twists at the end.
Here's the short excerpt from first scene in which the cat shows up in Crazy Sexy Love, about one-third into the book:
Inside a smallish kitchen in downtown Eagleton, a cat lifted her nose.
Her eyes that had gone dull sparkled. Her fur fluffed out.
The humans who housed her and fed her, day after day, pet food as dry and spare as their hearts, were away from home, leaving her alone once again with just a bowl of stale water.
Everything as usual since she'd been in this place, and she'd been in this place too long. The humans were gone most of the day and parts of the night. They fed her once a day and gave her water. When they were home, they ignored her.
She wasn't important to them.
She didn't matter.
Even though she was young, barely two years in human time, she felt old in spirit. Weighed down.
There had been a mistake. She knew it. She should be someplace else.
But today, something was different. She smelled it in the air.
She couldn't say what was different; all she knew was that a change was coming. Lives would turn upside down. Including hers.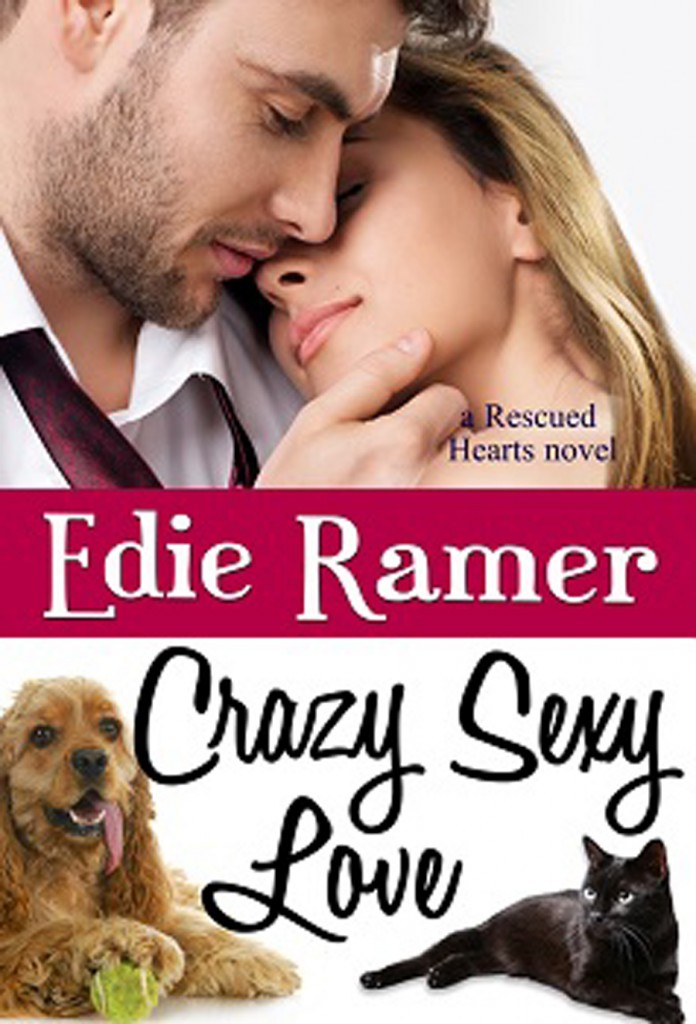 I'm giving away 25 cents from every book sold to the Washington County Humane Society in Wisconsin. My next book will have two Cavalier King Charles spaniels in it, and I'm already having fun writing their scenes.
What book with an animal in it did you enjoy?

WHERE TO GET THE BOOKS
Christmas at Angel Lake is available at the following sites: Amazon / iTunes / Barnes & Noble / Kobo / Smashwords
Crazy Sexy Love is available at the following sites: Amazon / iTunes / Barnes & Noble / Google Play / Kobo / Smashwords
MORE ABOUT EDIE
Edie's funnier on the page than in real life. A multiple-award-winning writer, she lives in southeastern Wisconsin with her husband, dog, and one important cat. She's happy to be able to do what she loves nearly every day, and she's grateful to all her readers.
You can find out more about Edie at her website, Facebook, or Twitter.
GIVEAWAY TIME
Thanks for being here, Edie! In honor of her guest blog, Edie is giving away an e-copy (Kindle or epub) of either Christmas at Angel Lake or Crazy Sexy Love — winner's choice. This giveaway is open internationally. To enter, use the form below.
11 Responses to "Guest blog: Edie Ramer on Dogs, Dogs, Gryphons, and Romance …"