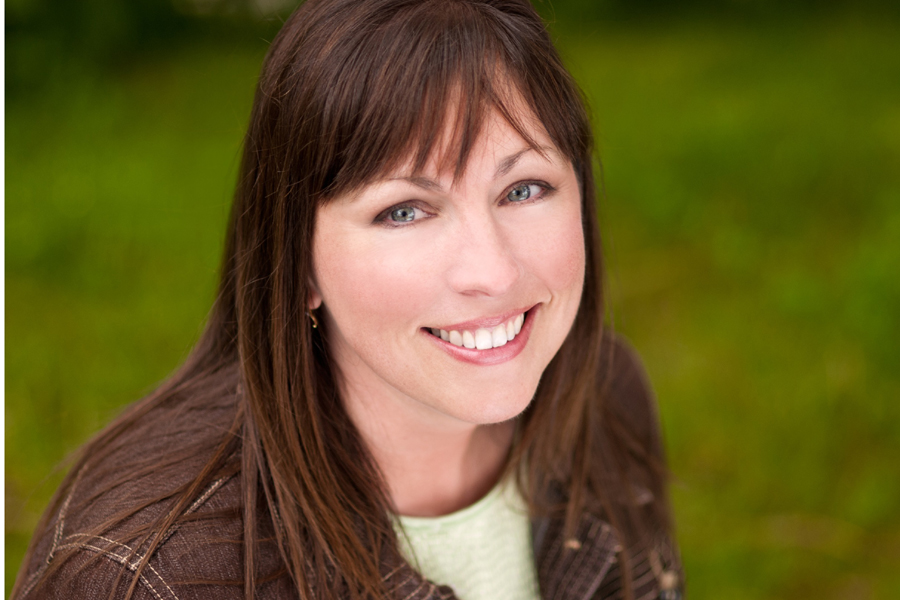 Today, I'm pleased to welcome New York Times and USA Today bestselling author Rebecca Zanetti to my blog. Rebecca writes several different series in a variety of genres, including paranormal romance and romantic suspense. Take it away, Rebecca:
Q&A WITH REBECCA ZANETTI
Jennifer: Welcome, Rebecca! Please tell readers about your upcoming book, Marked, which will be out on Dec. 22.
Rebecca: Hi Jennifer! Thank you so much for having me over today – it's fun to visit! Marked releases in December and is a very sexy story about fate, destiny, friends, and enemies—sometimes all in the same paragraph and within the same relationship. Here's the better description: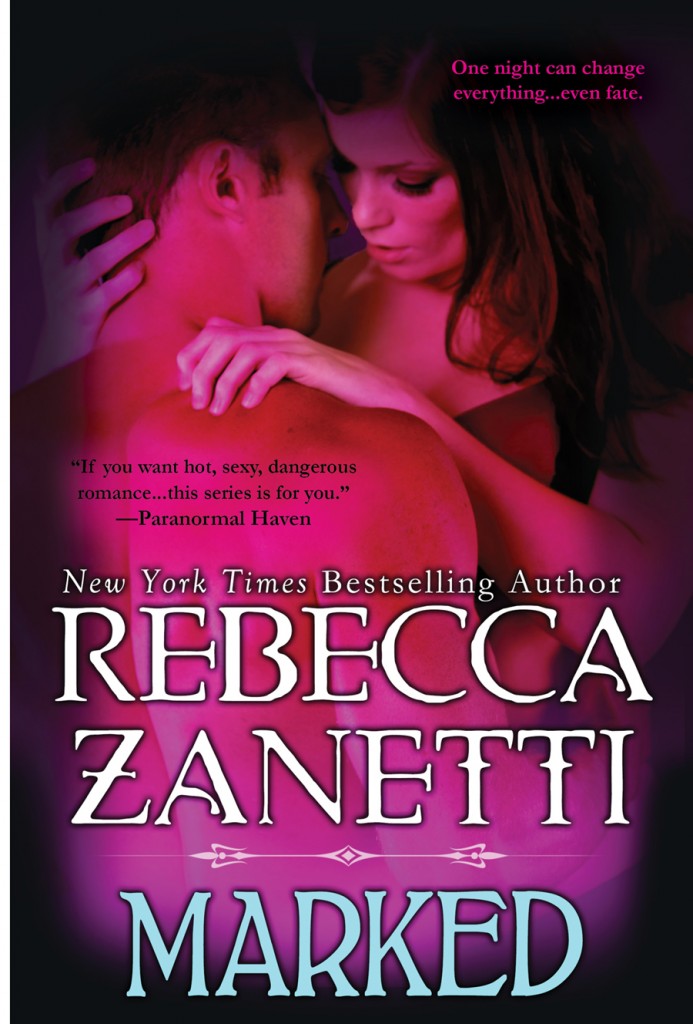 Janie Kayrs has known Zane almost her whole life. He was her friend in the dream world. She trusted him. But that was before he kidnapped her, spiriting her away to an isolated cabin to learn what her dreams never told her. Like how dangerous he looks. How he got on the wrong side of the negotiating table. And how much sexier he is in real life…
Zane is a battle-hardened warrior, used to command and solitude. But Janie has drawn him from the minute they met. His need for her could destroy everything he's worked for, but the risk is too sweet not to take it. They call her the Chosen One. But when it comes down to the questions of peace or war, life or death, safety or passion, it will be Janie who makes the choice…
Jennifer: This is the seventh book in your Dark Protectors series. Can you tell us a little about the series?
Rebecca: Absolutely! At its core, the Dark Protectors series is about family. The Kayrs family leads not only the vampire nation, but also the Realm, which is a coalition of vampires, shifters, and witches. Years ago, an evil vampire race called the Kurjans declared war on the Realm by creating a deadly virus that infects vampire mates. The virus attacks chromosomal pairs and takes mates from immortal to human, and maybe down to death. No cure for the virus has been found for mates, and the vampires, who are male only, know that time is running short.
The time has finally come for Janie Kayrs to meet her fate and either win…or lose the war.
Jennifer: You write in a variety of genres, including paranormal romance and romantic suspense. What about these genres appeals to you?
Rebecca: Great question! I like switching back and forth between genres because there's no chance to get bored in doing so. The paranormals are fun to write because anything goes. When you're making up a world, you can create whatever dimensions you'd like. With the romantic suspense, I just love the twists and turns…and surprises. It's wonderful getting a fan email that they didn't see something coming. Finally, the contemporaries are a nice break from the darker genres.
Jennifer: You also write the Maverick Montana and Sin Brothers series. Can you tell us a little about those series?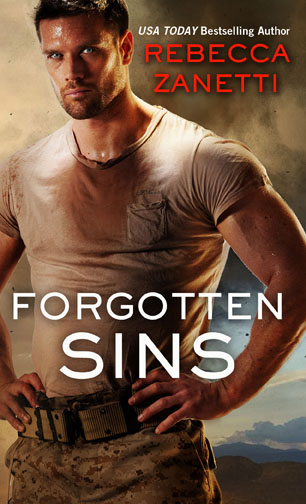 Rebecca: The Sin Brothers series is about a group of brothers created and raised by a black-ops military group to be killers. They break free and try to live normal lives, but they have kill chips embedded near their spines that are set to detonate soon. So the brothers have to go after the group in order to get the correct codes…and they find adventure and love on the way. Of course.

The Maverick Montana cowboys are ranchers in the middle of Big Sky country who find sexy romance and a bit of intrigue on the way. This series is fun because they live in a small town, and anybody who's ever lived in a small town knows that people meddle and gossip. So there are some hilarious adventures in Montana.
Jennifer: Have you always wanted to be a writer? What got you started on your writing journey?
Rebecca: You know, I have always wanted to be a writer. But I think I'm one of those odd people who've wanted to be a lot of things. I started as an art curator, worked in politics, and then went to law school. I liked being a trial attorney, but I enjoyed teaching about law more. Then finally, I figured it was time to sit down and write something. Once you open those floodgates, there's no closing them. Plus, I can be more myself when writing and being imaginative than I could in the other professions. It's okay to let the crazy out a little bit now.

Jennifer: What's next for you? What are you working on?
Rebecca: I'm working on a couple of projects right now. The first one is a series called The Realm Enforcers, and it's a spinoff from the Dark Protectors. The first book, Wicked Ride, features Kellach Dunne on a motorcycle, chasing a dangerous drug kingpin through Seattle while being thwarted at every turn by a sexy vice cop who has no problem shooting him. The book releases in June of 2015.
The other project is a brand new series called the Scorpius Syndrome. This is a gritty, post-apocalyptic romance featuring a band of former gang bangers just trying to survive and cling to some sense of humanity. The first full book will be released in January of 2016. Here's a quick blurb:
When a deadly infection kills off much of the U.S. population, it's survival of the fittest on the mean streets of L.A., and Jax Mercury is definitely at the top of the food chain. But after he meets the woman who may hold within her body the cure for the Scorpius Syndrome and finds himself inescapably drawn to her, duty wars with desire, and it's anyone's bet which will be the winner…  
I also have a fourth Maverick Montana story (Hawk and Dawn's book) coming out in July of 2015, and the fourth Sin Brothers book, Total Surrender, releasing in March of 2015.
Thank you again for having me here today – I had a ball. 
Jennifer: Thanks for taking the time to stop by. I appreciate it!
ALL ABOUT REBECCA
New York Times and USA Today Bestselling author Rebecca Zanetti writes dark paranormals, romantic suspense, and contemporary romances. She's sold from the slush pile, from auction, from pre-empt, and most recently from a short conversation with an editor that turned into a five book deal. She believes strongly in luck, karma, and working her butt off…and she thinks one of the best things about being an author, unlike the lawyer she used to be, is that she can let the crazy out. Currently, she is writing the bestselling Dark Protectors series from Kensington, with the tenth book, Marked, being released in December; the bestselling Sin Brothers series from Grand Central, with Total Surrender, book 4, being released in March of 2015, and finally, the Maverick Montana series from Entangled, with Rising Assets, the third book, hitting the New York Times and the USA Today Bestseller lists. Find Rebecca at: www.rebeccazanetti.com
GIVEAWAY TIME
To celebrate the release of Marked, Rebecca is giving away a print copy of Fated, book 1, and a print copy of Forgotten Sins, book 1. To enter, use the form below.
Here's Rebecca's question: Let me ask you this: Any fun plans for the holiday season?