So a couple of months ago, the e-book for Black Widow: The Name of the Rose by Marjorie Liu and Daniel Acuña was on sale. The story sounded interesting, and I always like a bargain, so I downloaded it to read on my tablet.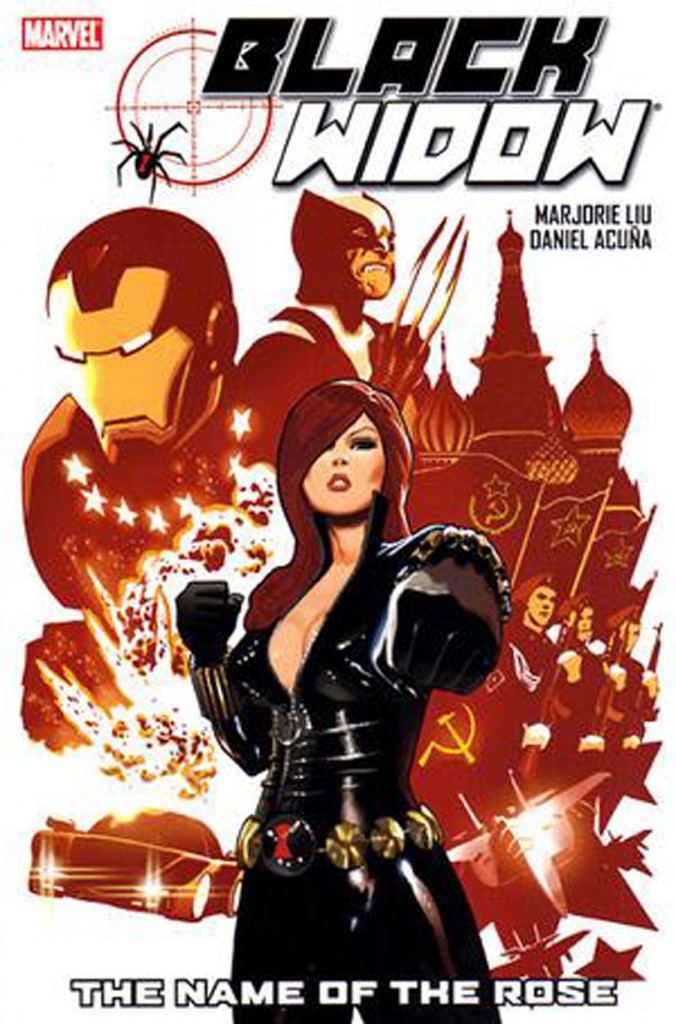 Hmm. It was an interesting experience.
The story was good, and the art was cool. Overall, I enjoyed the graphic novel, and I'd recommend it to Black Widow fans or those who enjoy the Marvel universe and its characters.
But reading a graphic novel isn't quite the same as reading a print novel on an e-reader. Which was something that I had never considered before.
For one thing, there seemed to be a set limit as to how big I could make each page. I was a little disappointed by that, as it made some of the dialogue a bit hard to read. I could tap on each individual panel and make them bigger that way, but with three or four or more panels on a page, that got a little tedious at times. I don't have an iPad, but I imagine that if I had read the graphic novel on it, I would have had a better experience, as that screen would have been bigger than my tablet one.
So lesson learned. In the future, I'll probably stick with print versions of graphic novels, just so I can see everything better.
What about you guys? Do you read graphic novels and comics on your e-reader or tablet? Why or why not?