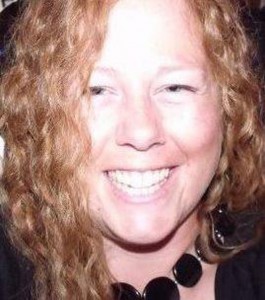 Today, I'm pleased to welcome Scarlett Dawn to my blog. Scarlett is the author of the Forever Evermore Trilogies, which includes the new book King Cave. Take it away, Scarlett:
SCARLETT DAWN ON FANTASY AND MORE
Jennifer: Welcome, Scarlett! Please tell readers about your Forever Evermore Trilogies.
Scarlett: Hello, hello!
First, let me say I'm thrilled to be here. I'm a huge Estep fan! Woot, woot! *massive hugs*
So let's see….the Forever Evermore Trilogies are new adult fantasy (with a twist of paranormal). There are Mages, Vampires, Shifters, and Elementals. Four Kings and four Prodigies. The Kings merge their Prodigies together during the Prodigies senior year of college, which takes place at King Hall University in Choep, New York. The Prodigies…well, let's just say they like to rebel against the rules.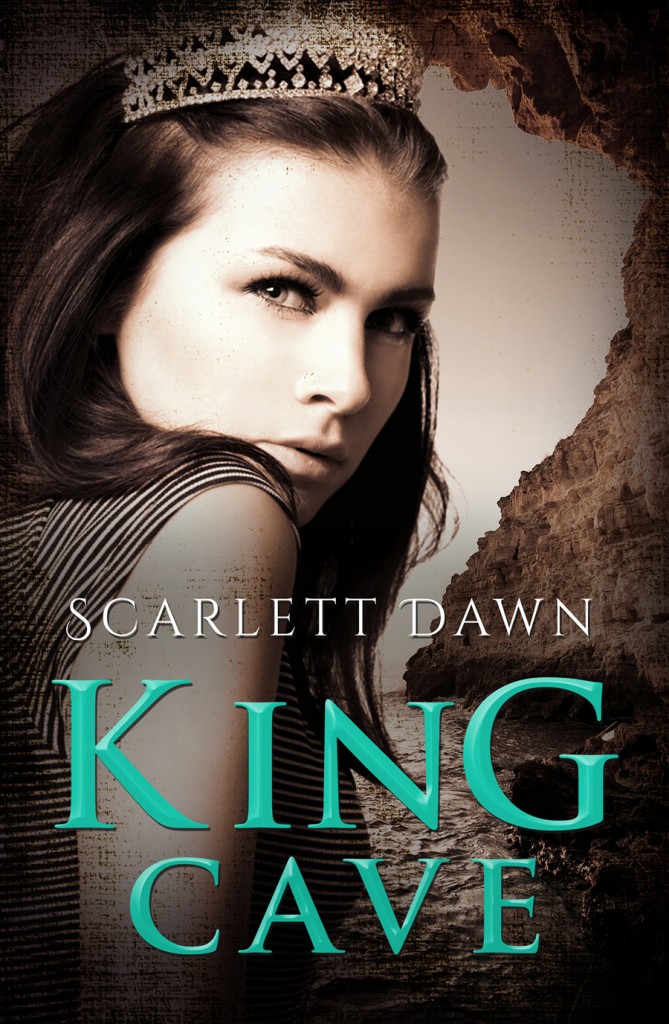 Jennifer: The second book in the series, King Cave, was released on Jan. 1. Can you tell us a little about it?
Scarlett: King Cave starts off right where King Hall ends, directly in the office they were in when the warfare started outside on King Hall's grounds. Pearl and Jack are still passed out on the ground while Antonio is telling Lily and Ezra they have to run…oh, and Ezra's mom is still hunkered under the desk and holding the death-spelled book. Clashes of battle are echoing in their ears, and Ezra doesn't take the news of running very well.
In a nutshell, King Cave barely lets you breathe before tossing the reader into another round of turmoil for the Prodigies…or is that the Kings and Queens? Hmm.
Jennifer: What appeals to you about the fantasy and new adult genres?
Scarlett: Fantasy for me means: the unknown.
I adore that. It can truly be whatever the author wants to create, a world of possibilities made by the most creative of minds. It doesn't get much better than that. There are no boundaries.
New Adult is like a shiny gem that is suddenly thrown into the dirt and marred. It's when young adults step outside of their parents shelter and experience life as a real adult for the first time. There is so much chaos and self-evaluation during that time period in an individual's life that I can't help but love writing it.
Jennifer: What inspired you to write the Forever Evermore Trilogies?
Scarlett: I was inspired by another series that I was writing. It was good…but just not good enough. I felt I could do so much more with the storyline, so I started over with a blank Word document and merely started writing. Pretty simply really.
Jennifer: What are some of your favorite fantasy books/authors and why?
Scarlett: Favorites:
YOU! Gin kicks serious Elemental ass.
Nalini Singh. Hawk is just hawt.
Chloe Neill. The disorder that Chicago resides in rocks.
Jennifer: Have you always wanted to be a writer? What got you started on your writing journey?
Scarlett: I started writing when I was sixteen. Life took hold, and I had to put it aside for about ten years. Then I went to see a movie called Twilight…yep, that's right. I had no clue it was based on a book until I got home and googled it. The next day I was at the bookstore buying the set. That series got be back into reading and writing.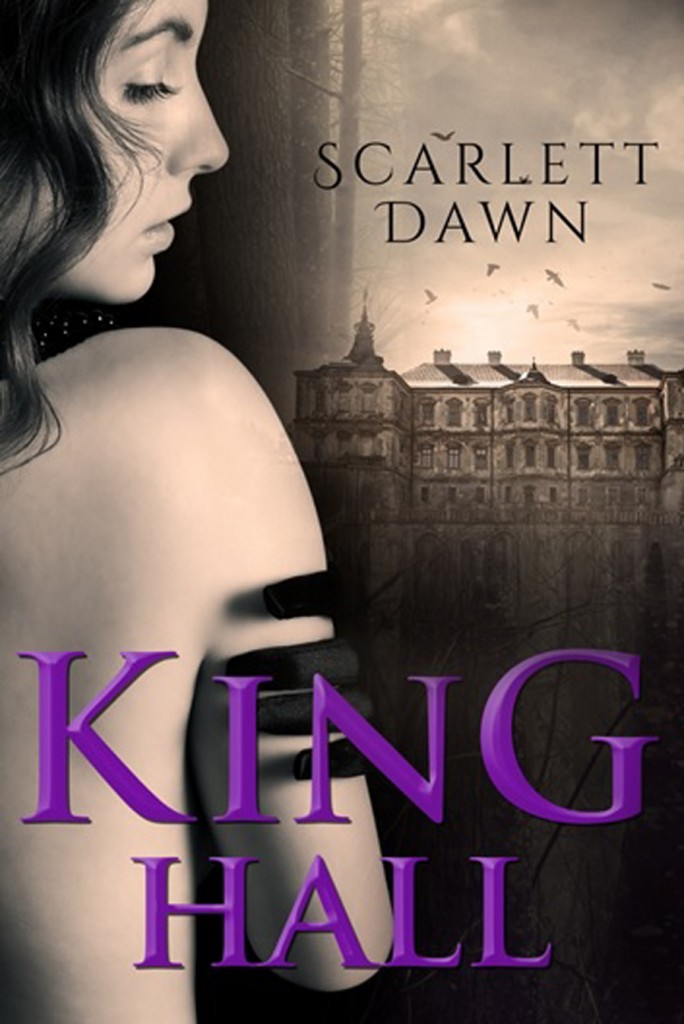 Jennifer: What's next for you? Will there be more books in the Forever Evermore series?
Scarlett: Everyone has always asked me how long the Forever Evermore Trilogies are. Here it is:
Books 1-3: Lily's story
Books 4-6: Caro's story
Books 7-9: Her name's a secret
That's 9 books in the Forever Evermore Trilogies.
And yes, I'm already halfway through the 3rd book of the Forever Nevermore series, which comes after the Forever Evermore Trilogies. Yeppers. I'm a busy girl.
MORE ABOUT SCARLETT
Scarlett Dawn is drawn to all things quirky and off-beat. She believes there are no boundaries for an imaginative soul. Her love of the written word started from at an early age, when her grandmother would take her to bookstores every weekend. Dreams came alive within the books she found there, and now, she is thrilled to share her stories with others who have fallen under the spell of fantastical journeys. Scarlett resides in the Midwest with her husband, three children, and two dogs. 
King Cave is available at the following sites: Amazon / Barnes & Noble / iTunes / Kobo
King Hall is available at the following sites: Amazon / Barnes & Noble / iTunes / Kobo
For more information on Scarlett, check out her website or follow her on Facebook and Twitter.
GIVEAWAY TIME
Scarlett is giving away a Kindle e-copy of King Hall. To enter, use the form below.