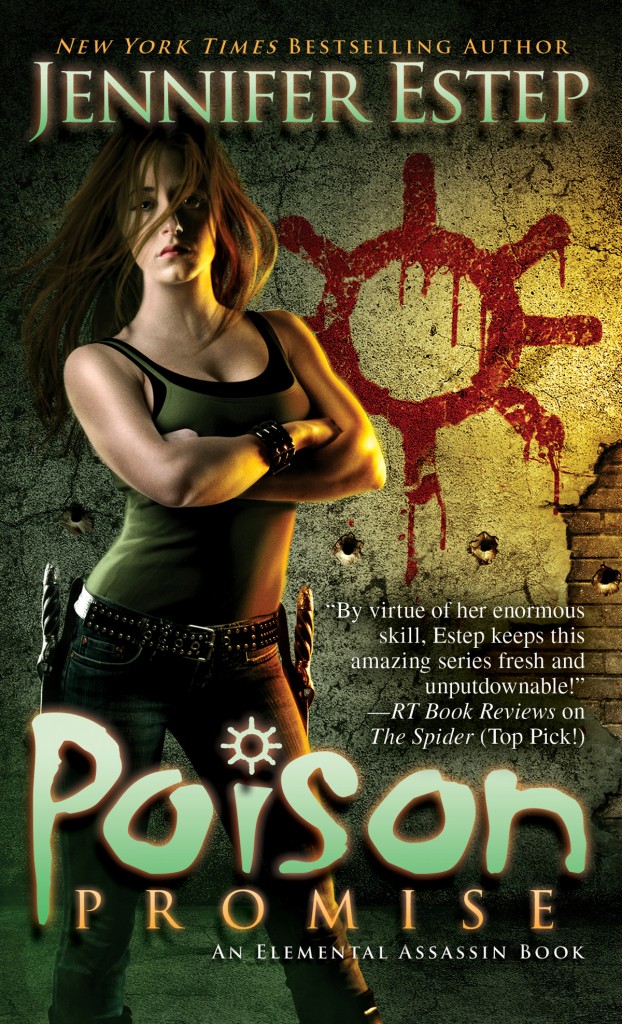 The pre-order link for the audiobook for Poison Promise, Elemental Assassin #11, can be found by clicking here.
The audiobook will once again be available through Audible, and the always fabulous Lauren Fortgang will once again be doing the narration for Gin and the gang.
Click here to see all of my audiobooks that are available at Audible.
Also, I wanted to mention that if you buy e-books at Amazon, you can add Whispersync for Voice. Basically, you can switch back and forth between reading the e-book and listening to the audiobook. Usually, if you get the e-book at Amazon, you can get the Whispersync audiobook for about $4 or so. To see what I mean, check out the Amazon page for The Spider, Elemental Assassin #10.
Hope that everyone enjoys the audiobook. Happy listening!