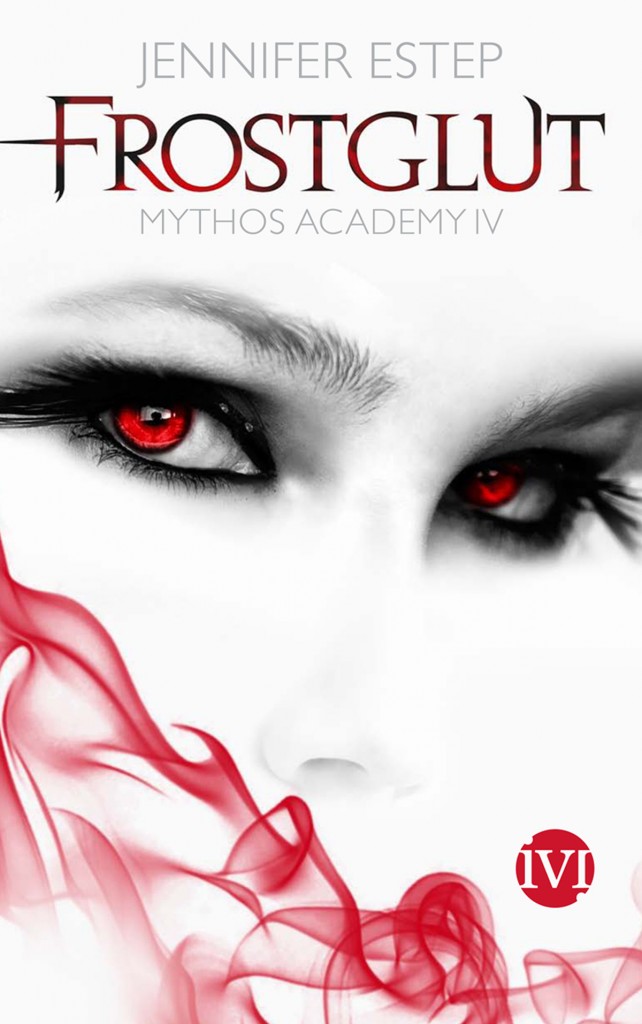 Today, I thought I would share some more of the foreign covers for books in my Mythos Academy young adult urban fantasy series.
At left is the cover for Crimson Frost, the fourth book in the series. According to the information that I have, Crimson Frost will be published on Oct. 1 in Germany. Dark Frost, book three, will be out on March 12.
I had gotten some e-mails from German readers asking when those two books would be released there, so now you know.
Kiss of Frost, book two, actually hit the German best-seller list when it was released last year, which I thought was really cool. I guess I can officially add international best-selling author to my bio now. LOL.
I always think it's interesting to see the various covers from different countries and all the different interpretations. I think this cover for Crimson Frost is quite striking, with the close-up of the girl's eyes and the pops of crimson against the white background.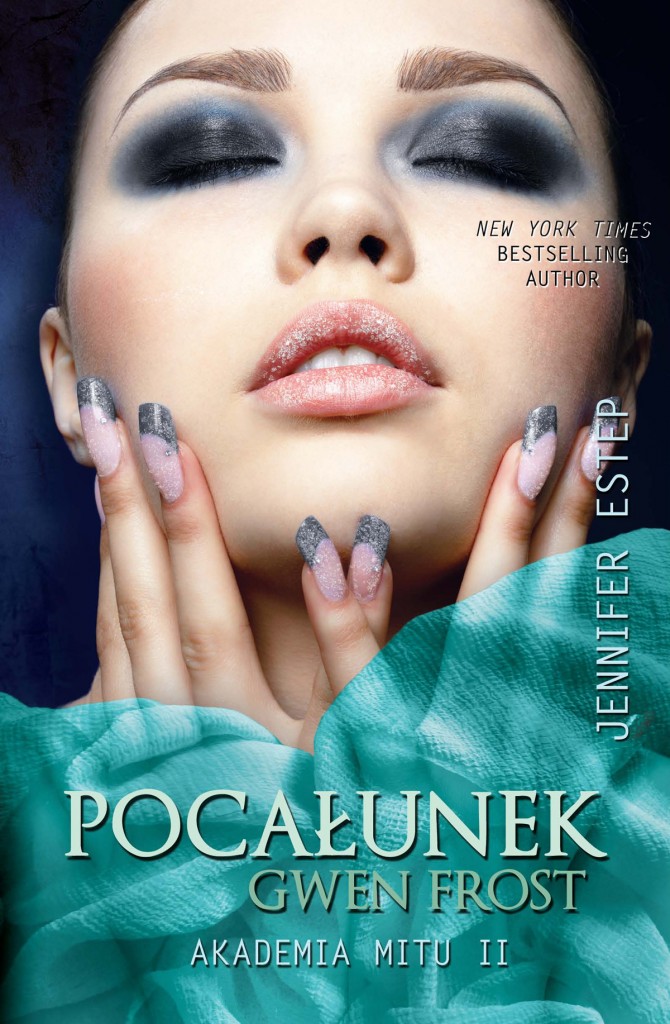 And in other foreign cover news, here's the Polish cover for Kiss of Frost. According to my editor, Kiss of Frost will be out in March in Poland.
This cover almost looks like a high-fashion magazine to me. But I think it's really cool, and I like the mix of green and gray. I think that the colors will look quite striking in print.
Anyway, hope everyone enjoys the look at the covers, and I hope that the folks overseas enjoy the Mythos Academy books when they are released.
Happy reading, everyone!