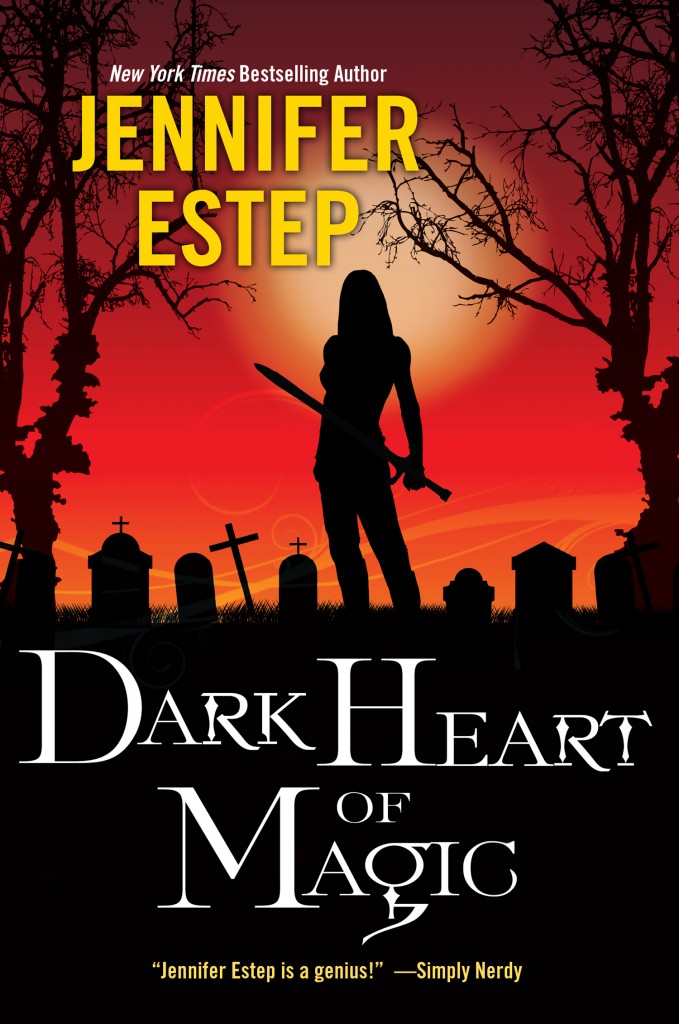 Cold Burn of Magic, Black Blade #1, will be out on April 28 (almost here!), but I wanted to go ahead and give everyone some information about the second book in the series.
Dark Heart of Magic is the title of Black Blade #2, and it will be released on Oct. 27. Woot! I really like this title, and I'm happy to share the cover art.
Dark Heart of Magic is up for pre-order at the following sites:
Amazon Kindle / Amazon print / Barnes & Noble / Books-A-Million / iBooks / IndieBound / Google Play / Kobo
And here is the book description. It doesn't contain any real spoilers, but if you absolutely want to remain spoiler-free, you might want to skip reading the description.
SOMETHING WICKED THIS WAY COMES…
As a thief, I stick to the shadows as much as possible. But when the head of the Sinclair Family picks me to compete in the Tournament of Blades, there's no escaping the spotlight—or the danger.
Even though he's my competition, Devon Sinclair thinks I have the best shot of winning what's supposed to be a friendly contest. But when the competitors start having mysterious "accidents", it looks like someone will do anything to win—no matter who they hurt.
As if I didn't have enough to worry about, mobster Victor Draconi is plotting against Devon and the rest of my friends, and someone's going around Cloudburst Falls murdering monsters. One thing's for sure. Sometimes, humans can be more monstrous than anything else …
I hope that everyone enjoys the sneak peak at Dark Heart of Magic, and I hope that everyone enjoys Cold Burn of Magic when it is released at the end of the month.
Happy reading!