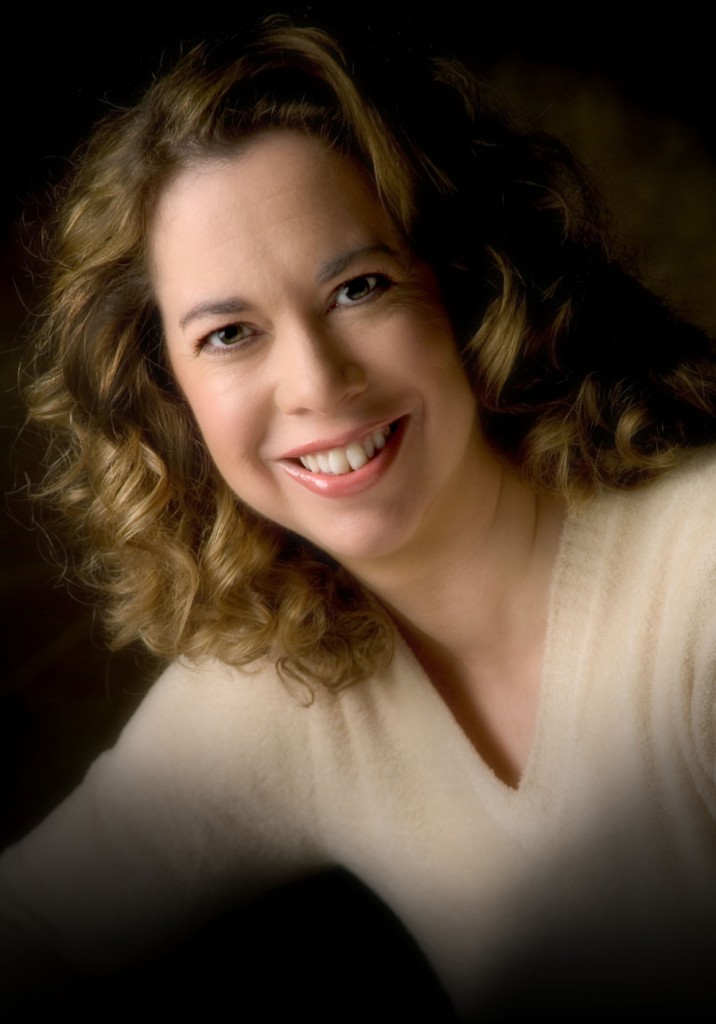 Today, I'm pleased to welcome fantasy author Maria V. Snyder to my blog.
Maria is the author of the Study series, which includes Poison Study, Magic Study, and Fire Study. Her most recent series is the Healer series, which includes Touch of Power, Scent of Magic, and Taste of Darkness.
I have to be a total fangirl for a moment and say that I always enjoy reading about Maria's strong heroines and her interesting world building.
Take it away, Maria:
MARIA V. SNYDER ON A TASTE OF … ROMANCE?

I am a fantasy writer. Or so I thought when writing my very first fantasy novel, Poison Study a number of years ago. At that time, fantasy novels had action, adventure, political intrigue, epic struggles of good vs. evil, and magic. Not romance. Nope, not more than a distant love affair re: Lord of the Rings.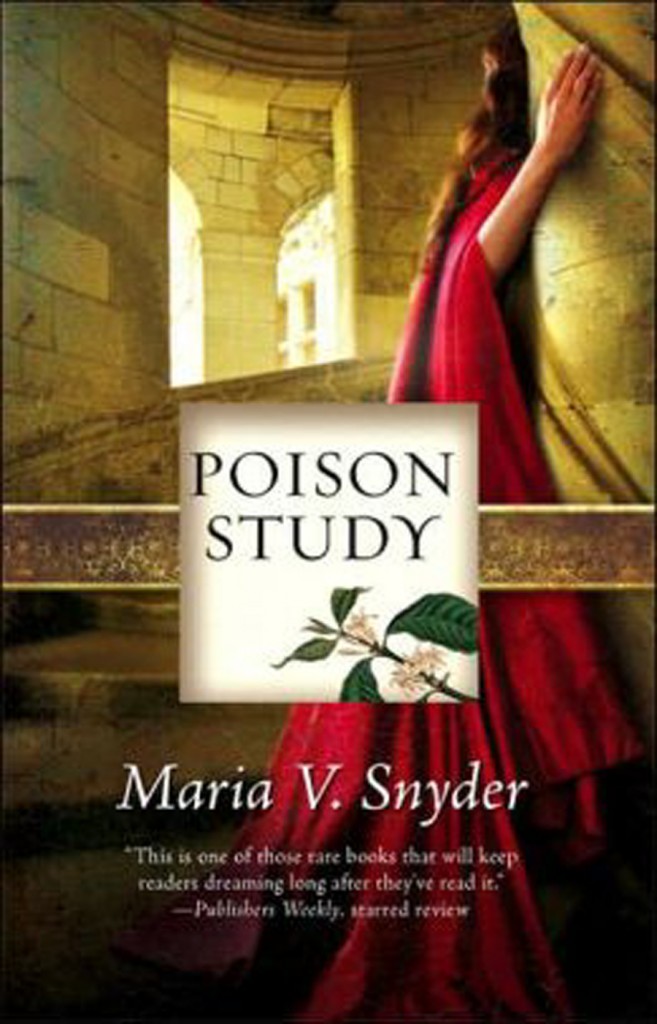 Yet, I insisted my book was pure fantasy even though when I sparked on the idea for Poison Study, I imagined a King had fallen in love with his food taster. And someone had poisoned his food and she HAD to taste it because of protocol and laws and he watched her bite into the food with his heart breaking in two. Yeah, sounds cheesy, but I knew I could just nail that scene. Then I changed my King to a Military Dictator because every fantasy novel had a monarchy and I wanted my story to be unique. No problem, my Commander would fall in love with his food taster (yep, scene would be nailed). Except, his chief of security stole the show and the girl despite all my efforts to stop him (never did write that scene L).
Fast forward to the finished book getting soundly rejected by all the big fantasy publishing imprints, DAW, ROC, BEAN, TOR, etc… Not enough political intrigue, not enough setting details, not enough authentic language for a medieval fantasy, too much romance. What? You got to be kidding? That's just a tiny little subplot – I guess I could delete it…except I couldn't. The story seemed…soulless without it.
When I saw LUNA books was looking for fantasy novels with strong female protagonists and romantic subplots – I still didn't think I had enough romance, but I certainly had the girl power – I sent them my story. LUNA loved it and bought both Poison Study and Magic Study (and my next nine books). Oh, and by the way, LUNA is a imprint of Harlequin. You know Harlequin right? One of the biggest publishers of romance novels? Well, all my peer group knew them for their romance and that's the first thing anyone would say, "I didn't know you wrote romance." And my immediate response, "I don't. They do publish other stories as well…sheezh!" (yeah, very bratty).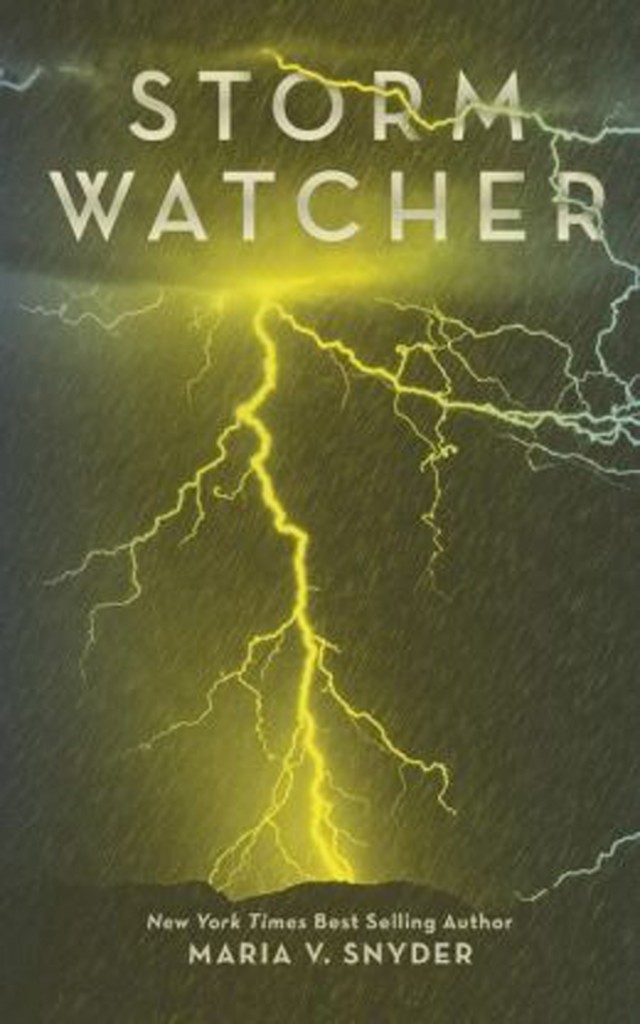 Since then I've embraced my inner romantic. I've joined Romance Writers of America (a fabulous organization and great source of professional and creative advice), but I'm still a member of Science Fiction Writers of America (also includes fantasy as well). I've gotten nominations and awards from both RWA and the SF/F side of the genre divide.
All my stories (except Storm Watcher and a couple short stories), have a taste of romance in them. I can't help it. I love writing about that connection between two people and developing it throughout the story. I enjoy putting them into situations where they'll fight and bicker and yet work together as partners, solving problems and saving the day. After all, everyone needs a taste of romance.
MORE ABOUT MARIA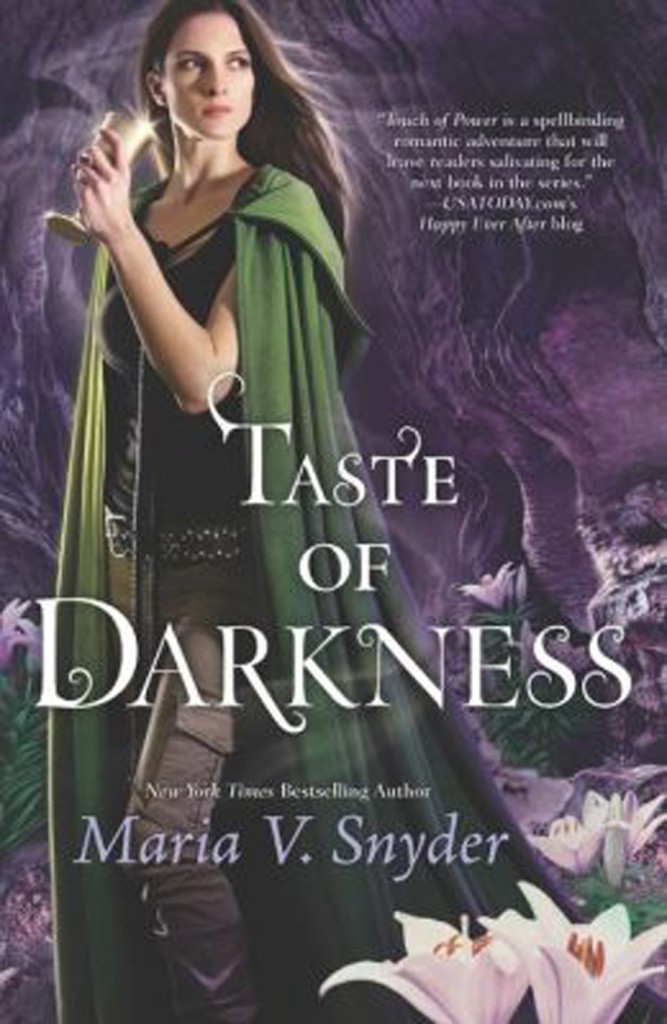 Maria V. Snyder switched from meteorologist to novelist when she wrote the New York Times best-selling Study series (Poison Study, Magic Study, and Fire Study). Born in Philadelphia, Maria dreamed of chasing tornados and earned a BS degree in Meteorology from Penn State University. Unfortunately, she lacked the necessary forecasting skills. Writing, however, lets Maria control the weather, which she does in her Glass series and in Storm Watcher, her debut middle-grade novel. Maria earned a MA degree in Writing from Seton Hill University where she is currently teaching. Maria's latest release is Taste of Darkness, the final book in her award-winning Healer series.
You can visit Maria at her website and blog, and follow her on Facebook and Goodreads.
Note: Storm Glass, the first book in Maria's Glass series, is currently less than $2 on Kindle, if you are interested in checking out that series.
A big thanks to Maria for being on my blog today. Thanks so much, Maria!
GIVEAWAY TIME
Maria is giving away a signed copy of Poison Study — open internationally. To enter, use the giveaway form below.
a Rafflecopter giveaway