Today, I'm sharing some books that are waiting in my TBR pile and another one that I am looking forward to that is being released this fall.
Note: The descriptions are from Goodreads.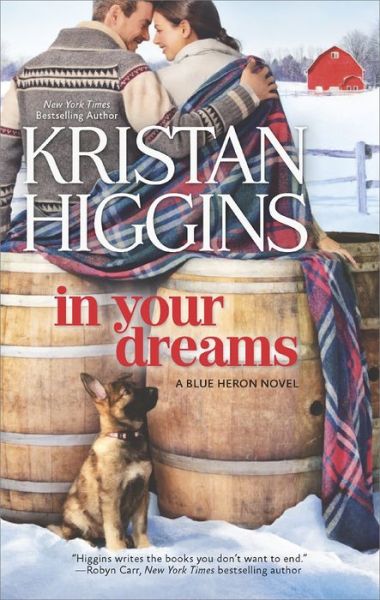 In Your Dreams by Kristan Higgins — out now
Emmaline Neal needs a date. Just a date—someone to help her get through her ex-fiancé's wedding without losing her mind. But pickings are slim in Manningsport, New York, population 715. In fact, there's really only one option: local heartthrob Jack Holland. Everyone loves Jack, and he won't get the wrong idea…. After all, Jack Holland would never actually be interested in a woman like Em. Especially not with his beautiful ex-wife creeping around, angling to reunite ever since he rescued a group of teens and became a local hero.
But when the wedding festivities take an unexpectedly passionate turn, Em figures it was just one crazy night. Jack is too gorgeous, too popular, to ever end up with her. So why is she the one he can talk to about his deep, dark feelings? If Em is going to get her dream man, she'll have to start by believing in him…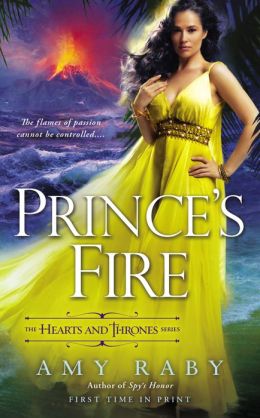 Prince's Fire by Amy Raby — out now
As the sister of the Kjallan emperor, Celeste cannot choose where to bestow her heart….
The imperial princess has been offered in marriage to the Prince of Inya as part of an alliance needed to ensure Kjall's military prowess. And despite having been hurt in the past by men using her to gain power, Celeste finds herself falling for the passionate fire mage.
Prince Rayn has no intention of allying his country with the militaristic Kjallans. But his political enemies at home may be the greater threat. The princess's beauty and intelligence catch him off guard, throwing an unexpected and dangerous hurdle in the way of his plans.
As a deadly political plot threatens Rayn's life, the attraction between Celeste and Rayn ignites into a sizzling affair. But to save her people and herself, Celeste will have to discover if Rayn's intentions are true or risk having her love burn her yet again….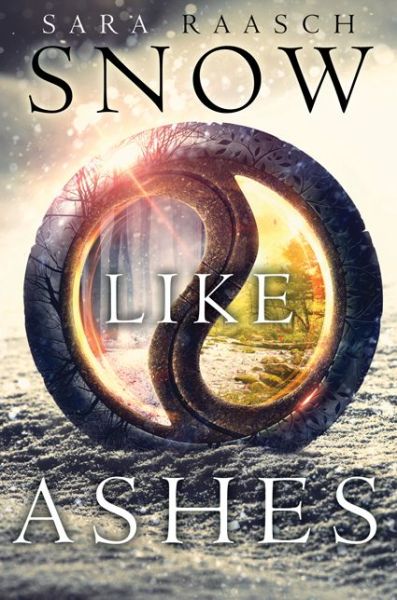 Snow Like Ashes by Sara Raasch — Oct. 14
A heartbroken girl. A fierce warrior. A hero in the making.
Sixteen years ago the Kingdom of Winter was conquered and its citizens enslaved, leaving them without magic or a monarch. Now, the Winterians' only hope for freedom is the eight survivors who managed to escape, and who have been waiting for the opportunity to steal back Winter's magic and rebuild the kingdom ever since.
Orphaned as an infant during Winter's defeat, Meira has lived her whole life as a refugee, raised by the Winterians' general, Sir. Training to be a warrior—and desperately in love with her best friend, and future king, Mather — she would do anything to help her kingdom rise to power again.
So when scouts discover the location of the ancient locket that can restore Winter's magic, Meira decides to go after it herself. Finally, she's scaling towers, fighting enemy soldiers, and serving her kingdom just as she's always dreamed she would. But the mission doesn't go as planned, and Meira soon finds herself thrust into a world of evil magic and dangerous politics – and ultimately comes to realize that her destiny is not, never has been, her own.
What's in your TBR pile right now? What books are you guys looking forward to this fall?