Today, I am pleased to welcome Carrie Lofty to my blog. Carrie is the author of His Very Own Girl, a World War II romance which was recently released, along with other historical romances like Flawless and Starlight. Take it away, Carrie:
THE ROMANCE OF WWII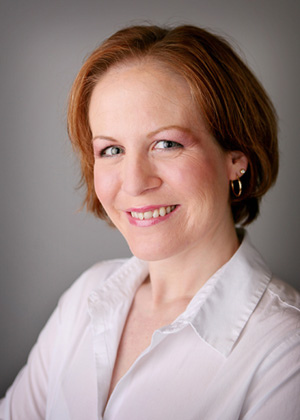 Some readers have asked why I chose to set a romance in the midst of such a harrowing, bloody era. For me, World War II brought good, honorable people together and showed them entirely news sides of life. In His Very Own Girl, for example, Lulu Davies is a British civilian pilot and her hero is Joe Weber, a combat paratrooper from the American Midwest. Under what other circumstances would these two have had the chance to fall in love?
Thousands and thousands of couples met and fell in love under the most trying circumstances.
But the road to a happy ending during the war was literally filled with obstacles and explosions. Here, Lulu realizes just how brave she'll need to be in order to love a man about to drop into Occupied France. This scene takes place after Joe rescued civilians from a bombed building:
***
"I was so scared for you, Joe," she whispered. His neck smelled bitter and dry, like dust in a stuffy attic. "I haven't felt that helpless in ages."
"Lulu—"
"Because you wouldn't have come out without that boy, would you?"
The muscles of his jaw bunched. "I couldn't just leave him."
And that's why you're going to break my heart.
He would keep putting himself out there for the men he was bound to save, and one day he wouldn't be so lucky. She admired him and feared for him in equal measure, drowning, completely overwhelmed, until the emotions swelling in her chest threatened to burst.
"Lulu, I have to go." He pulled free of her arms, gentle but determined. "There's more to do here in the city, and then I have to report to my unit."
"I can help—"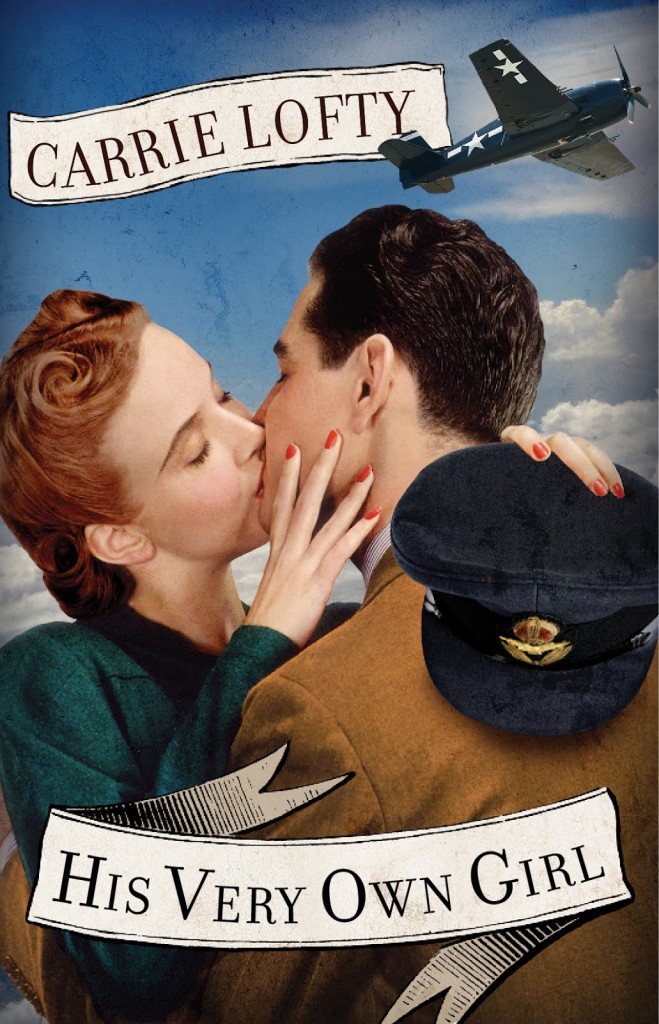 "No, Lulu. This was hard enough with you being here, no matter how you helped me. I can't . . ." He looked up at her with an oddly sheepish expression. But neither did he seem willing to bend on this point. "I can't do my job and think about you, too. Just go back on the ambulance, get home. Let me work. Please."
He wasn't out of line to demand it of her, no matter how gently, and she knew he was right. But her blood sizzled and she couldn't catch her breath. How was she going to survive this — the wondering and not knowing?
At least in the midst of showering sparks and crumbling buildings, they'd been together. She'd been able to help, to see him move with easy, composed confidence. She'd taken comfort in his assurance. What did she have back at the ferry pool other than silences and endless waiting? What would she have when he jumped, inevitably, someday soon?
Her terrified mind screamed I told you to the heart that had behaved so rashly. But it was too late now.
"All right, Joe. I'll go." She wiped the tears that had collected at the corners of her eyes — proof that she'd lost her grip entirely. "I'll go. But you have to promise you'll get someone to stitch your head."
"I will. It hurts. I'll have someone patch me up tonight. Promise."
The driver beeped her horn.
"C'mon, now." Joe took her by the elbow and urged her toward the ambulance's passenger door. "Can you take my girl wherever you're going?"
"Hospital," the blonde young woman said.
"That's fine. I'd appreciate it." Joe assisted Lulu into the cab and gave her hand one last squeeze. "You can catch a taxi home from there."
She wanted to tell him so much. But his patients, the ones he'd worked so bravely and selflessly to save — they needed the attention of a real doctor. They needed to be at hospital. So Lulu held her tongue and let Joe shut the passenger door. He disappeared into the smoke-drenched aftermath of the bombing, leaving Lulu to cope as her body deteriorated into uncontrollable tremors.
"You all right, miss?" the driver asked. Her accent revealed her as a local girl.
"I'm fine. Just . . ." Lulu cleared her throat. "I'm fine."
But her hands wouldn't stop shaking. Her heels bobbed up and down. She'd experienced those same wicked, disobedient shakes after her crash.
Only then did she remember that Joe had called her my girl.
 ***
The most foolish, most desperate, most optimistic men and women in the war were brave enough to risk both their lives and their hearts. I needed to write His Very Own Girl because I wanted to tell a story just like this — proof that love can flourish anywhere.

HIS VERY OWN GIRL GIVEAWAY
Carrie has generously offered to give away a digital copy of His Very Own Girl in any format. To enter, just leave a comment on this blog post answering the following question: What era in history is the most romantic to you?
The giveaway is open to those 18 and older and will be open through midnight, EST, Wednesday, Sept. 26. The winner will be announced on the blog on Friday, Sept. 28.
MORE ABOUT CARRIE
You can find Carrie online on her Web site and Twitter. And here is some more information about Carrie's books: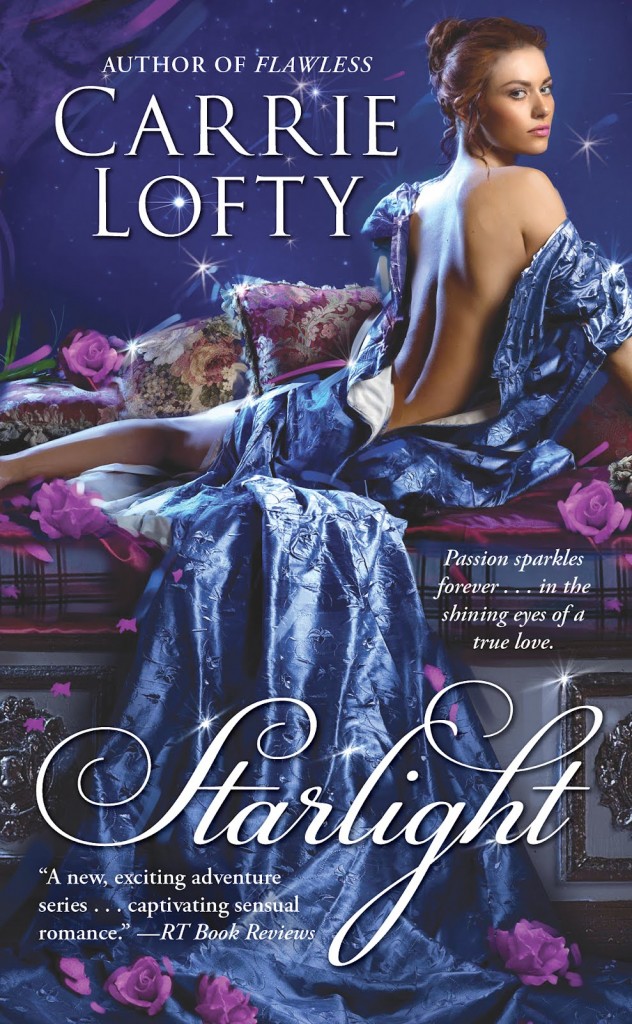 Available now from Pocket Books are three Christie Family romances. Flawless kicked it off with a tale of an estranged couple's search for love. The 99-cent tie-in novella, A Little More Scandal, follows two aspiring lovers to London. And the Scottish-set second novel, Starlight, was an RT Book Reviews 4 1/2 Star Top Pick.
Carrie has also launched a co-written pseudonym, Katie Porter, with her long-time friend and critique partner, Lorelie Brown. Their Vegas Top Guns series of contemporary erotic romances launched from Samhain with Double Down and Inside Bet, both of which were RT Book Reviews 4 1/2 Star Top Picks.
 Thanks so much for being here today, Carrie.